Family is everything. You want portraits of your family - your bump, your new baby, these tiny humans who make your world go round - capturing timeless portraits that show the love that connects you at this stage in your family's story. As your photographer, I want to help you create artwork that, five, ten or twenty years from now, will transport you back to this moment when you look at it. Together we can create something beautiful that will last for generations to come.
The session fee is $250, and includes detailed pre-session planning, our time together at the session itself, use of the studio wardrobe for mothers and babies, and an in-person design and ordering appointment after your session. Please note that the session fee does not include any digital files, but digital images are included in each of my collection options. Clients typically spend anywhere from $550 to $2500+ on a mixture of finished artwork and digital files, but there is no minimum order requirement.
If you've never had family portraits taken, you are probably thinking that this sounds a bit overwhelming. Trust me when I tell you, it is really easier than it seems.
Let me walk you through what to expect, in a handful of simple steps.
First and foremost, send me a note (either on the contact form above or via email directly at rachelfriedman1@gmail.com). From there, we can chat via email or connect on the phone to be sure I'm the right fit for what you're looking for. Together, we'll set a date (penciling in your due date, if it's a newborn session - babies arrive on their own timeline, so we just connect ASAP once baby arrives to select a date), and I'll send over the necessary paperwork to reserve your session.

As a mom, you know that planning for ANYTHING with little ones can be stressful. My goal is to remove the pain points for you every step of the way. With everything from a complimentary online styling service that we'll use together to make sure you're all coordinated and looking fabulous, access to my studio wardrobe for moms and babies, help selecting the perfect location for your session, tips for preparing your kids (and your partner!) so that we'll have a fun and relaxed time together and more. You have your hands full, so I will guide you through everything and make it as close to stress-free as possible.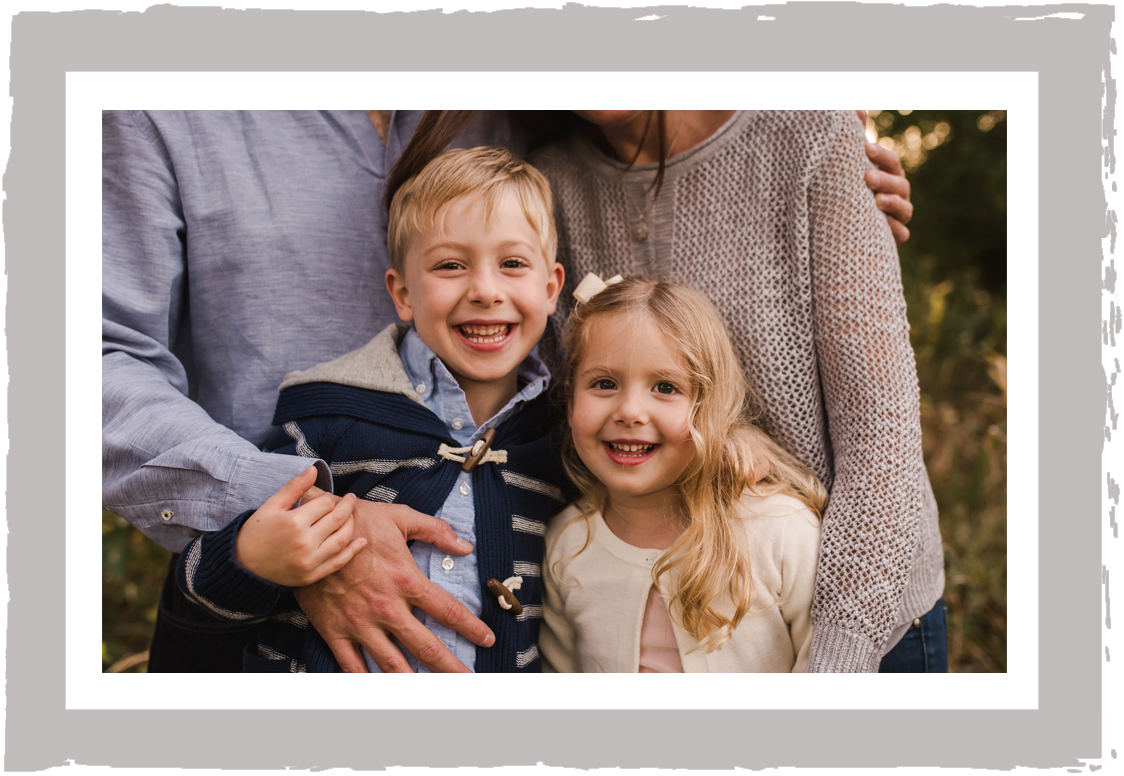 I believe that family photos at every stage should be relaxed and fun! The last thing I want you to do is look back at your portraits remembering how you had to yell at your kids to smile for the lady with the camera!
Newborn sessions take about 2-2.5 hours, and maternity and family sessions are typically about an hour long. We will laugh, tickle and play for your family session, snuggle and love on your baby for your newborn session. Both will involve a combination of posed and candid images, so that we can capture not online a perfect portrait for the wall but also the sweet moments between you that truly document your love and your story.

I don't exaggerate when I say that I take anywhere from 3 to 10 times as many images as you'll see in your final gallery. I spend a ton of time after your session to go through each and every image and select the best of the best to edit according to my artistic vision for your gallery of images.
As a mom, I know that waiting is not easy. The longer I wait for my own images when our family has portraits done, the more I imagine that they must be just terrible (and of course, they never are). You can expect a sneak peak within a few days of your session on Facebook or Instagram (unless you indicate otherwise) for proof that what's coming next will be wonderful. The memory of the session itself will hopefully be a happy blur, but within three weeks (and usually faster), it will be time to review your images and make your selections.
For your image selection and ordering, you have the option to come to my Plano studio or I can come to you to review your images and place your order. Through this hands-on experience, we will review your gallery together - first as a slideshow, and then using printed proofs to find your favorites. I can help answer questions, help determine sizes and mediums that best fit your space and your vision. Together we'll create something amazing for your home. Most clients spend $550 to $2500+ on a mixture of artwork and digital images, but there is no minimum - you are free to spend as little or as much as you would like.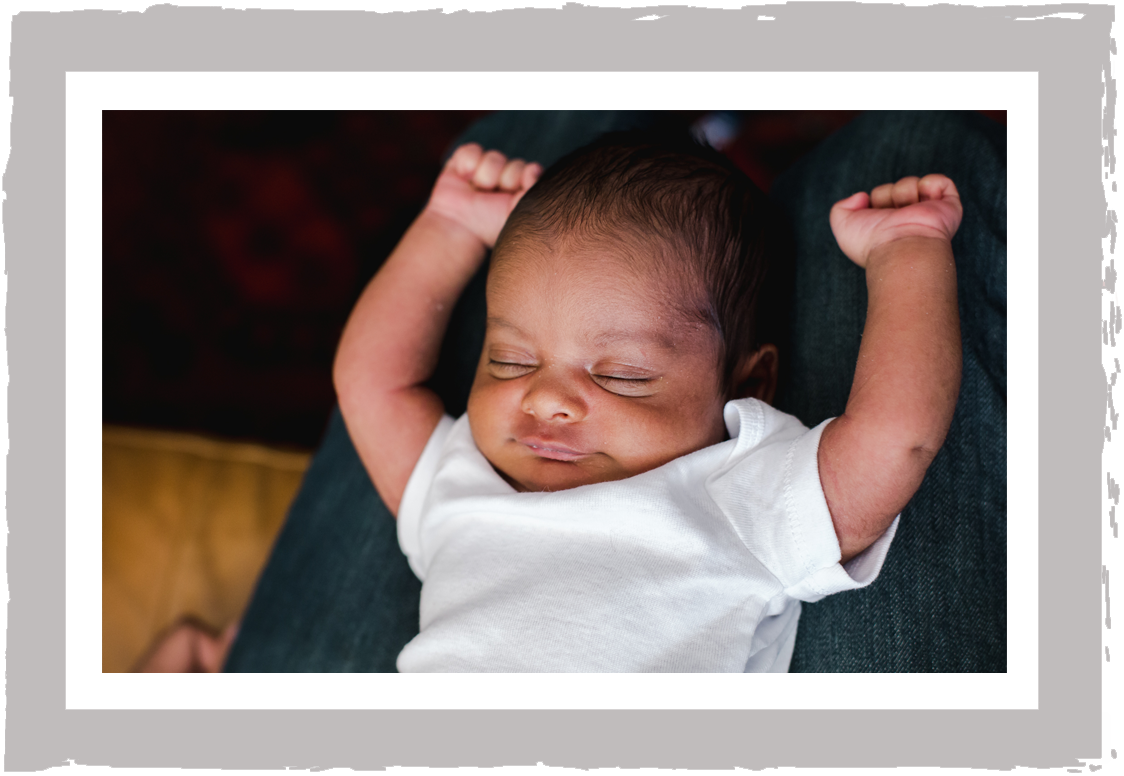 Within about six weeks of placing your order, your printed fine art prints, frames, canvases and albums will be ready for pick up from my Plano studio. You'll hear from me as soon as it is ready so we can schedule a pick up. Standard shipping rates apply for those unable to pickup from the studio.
All of the artwork is sourced through the finest labs that use archival-grade papers, inks and artisanal experience to craft products that warrant a lifetime guarantee on craftsmanship.
In the pages for each type of session (maternity, family, newborn), you'll find some frequently asked questions about the specific type of session you have in mind.
I'm happy to chat with you to answer additional questions that you may have. I'd love to help you record your family story, so please don't be shy - drop me a note with any questions you have, and we can get this process started!
"Rachel is amazing - not only does she take beautiful photos, but she makes the process fun for the whole family. She wasn't annoyed or stressed that my kids weren't perfect little models - instead, she embraced their silliness and captured that part of their personality in our photos.
It was such a pleasure to work with Rachel!"
- Melissa K.